Product Detail
Product Tags
10W Solar Lawn Lamp
General information:
This product is newly-developed solar wall lamp in 2019. Simple but elegant exterior design, soft light lampshade can keep away from light pollution. And with functions of light control and time control, it can
intelligently adjust the brightness following the battery power.
It is quite suitable for garden decorative lighting, such as in villa and private yard for its features of small and exquisite appearance, easy installation and comfortable soft light.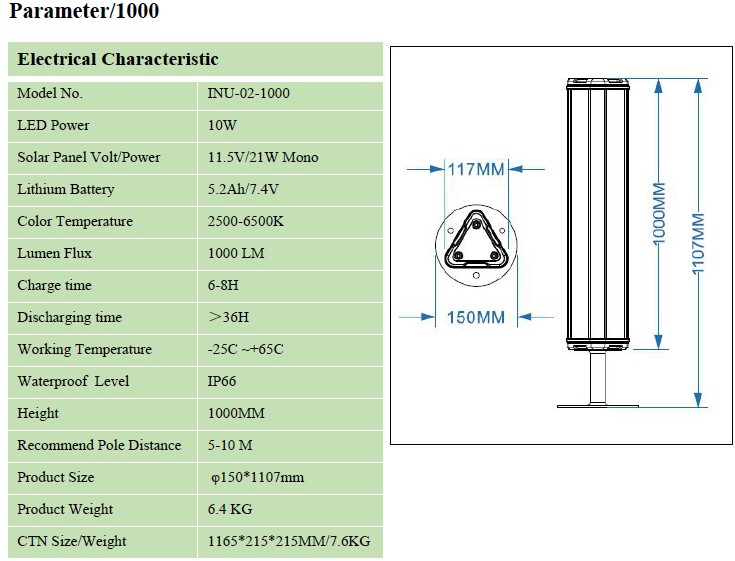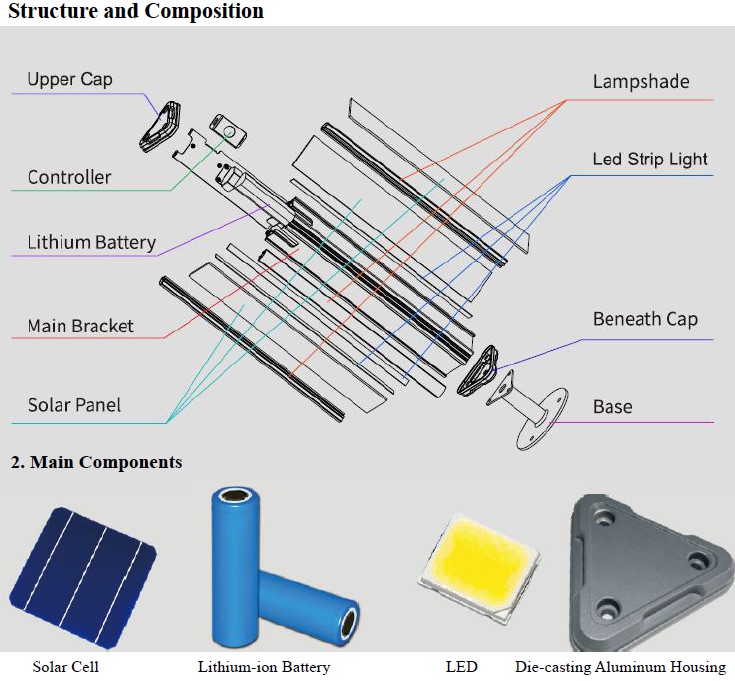 Installation and Maintenance
(1 ).Installation
This product is easy to install by simply fastening screws to the ground.
Caution: do not install in any shield area or where cannot absorb sun light directly.
(2 ).Maintenance
Clean up the solar panel to avoid the hot-spot phenomenon, which may affect the charging efficiency
(3 ).Warranty
Product Warranty: 2 years warranty
Disclaimer Declaration:
We shall not be responsible or liable for failure to perform all or any portion of this specification due to
earthquake, flood, thunder or other natural hazards, and fire disaster which not caused by our product.
We shall not be responsible for damage and loss caused by any unforeseen events such as theft, traffic
accidents.
We shall not be responsible for loss which not complied with this product manual.
We shall not be responsible for loss which caused by use in conjunction with irrelevant our products.
---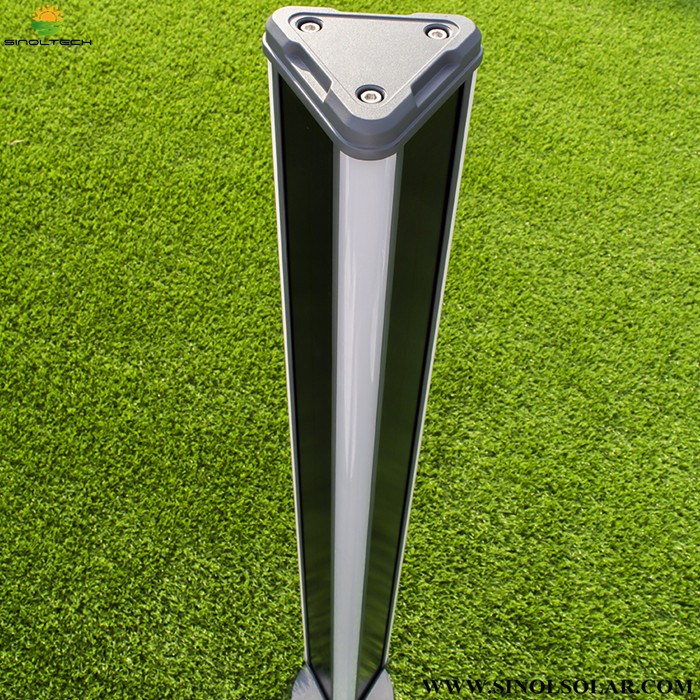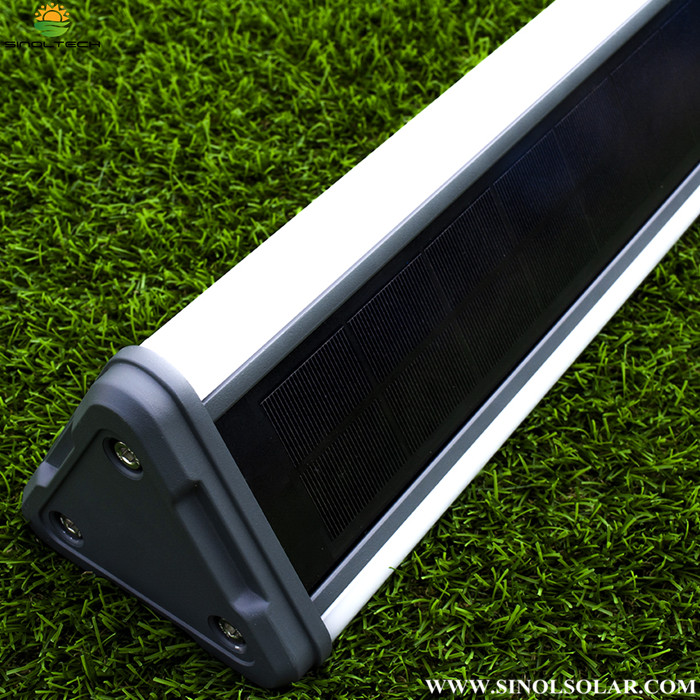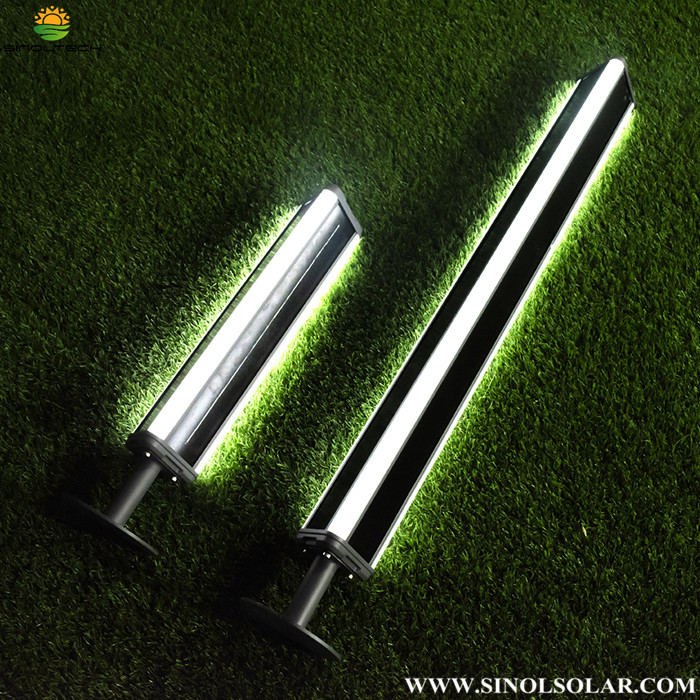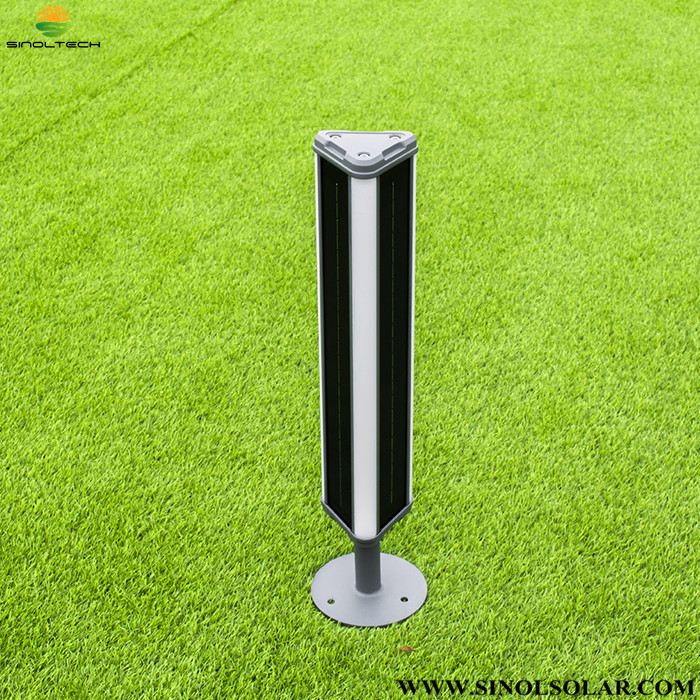 ---
Previous:
5W Solar Lawn Light
Next:
---