30W LED 132w Quadrangle Shape PV bonded Vertical Solar LED Street Light
Product Detail
Product Tags
30W LED 132w Quadrangle Shape PV bonded Vertical Solar LED Street Light
If you are looking for a powerful solar street light with an innovative streamlined design, then the SNV Vertical Solar LED Street Light is specially made for you.
To increase sunlight absorption, we equipped each solar light with 4, 8, or 12 high quality monocrystalline panels that have a conversion efficiency of 21.2%, then we securely fixed these panels on a quadrangle frame.
This design ensures that at least 50% of the panels will face the sun during any time of the day, allowing for 360 degrees full day charge.
In addition to the improved charging capabilities, this design also improves the aesthetic appearance of the solar light, prevents snow and dust build up, and makes it much easier to clean. All you need is a long window brush, and you are all set up.
When it comes to energy storage, we manufactured our SNV Vertical Solar LED Street Light with a built in Lithium-Ion battery that can provide up to 2000 charge cycles with 100% depth of discharge.
Incorporating the 360 degrees design and the high-capacity battery allowed the SNV Vertical Solar LED Street Light to continuously run for over 36 hours at night after only 6-8 hours of sunlight, which is a great run/charge ratio among all solar street lights.
And to save the battery's charge even more, we implemented a half power mode, which automatically halves the light output in the second half of the night when the excess power is not needed.
Speaking of lighting modes, we equipped the light with several working modes that can be controlled using either the included remote control or the Bluetooth app.
In lighting terms, we designed each lamp head with 42 high-power LEDs resulting in a 70 degrees beam angle and over 100 lumens per watt.
With these lights, you don't have to worry about the weather anymore.
This is because we manufactured the SNV Vertical Solar LED Street Light with an anti-corrosion aluminum die casting frame that can withstand the toughest weather conditions such as heavy rains, powerful wind, excessive heat, and frost.
We take immense pride in our product's quality. Therefore, with each solar light ordered, you will get a 3 years product warranty that covers shipping, parts replacement, and even whole product replacement free of charge.
However, starting from year 3 to year 5, the shipping is on you.
SINOLTECH is a top-tier solar manufacturer with plenty of product lines and factories in Shenzhen, Kunshan, and Zibo that cover 10,000 square meters area and have over 200 qualified employees.
Since 2005, we have been a leading supplier of high-quality solar lighting applications including all in one street lights, solar led skylights, solar wall lamps, and solar lawn lights.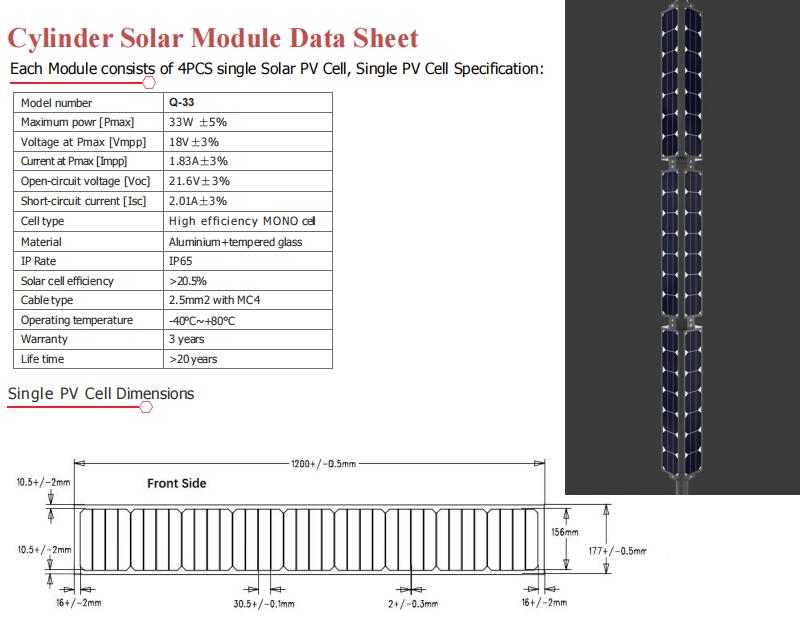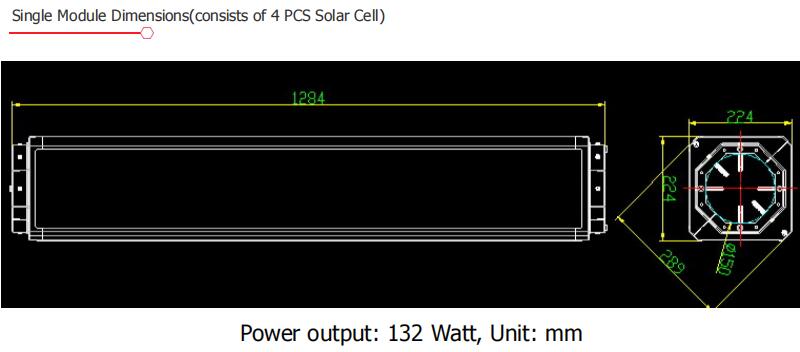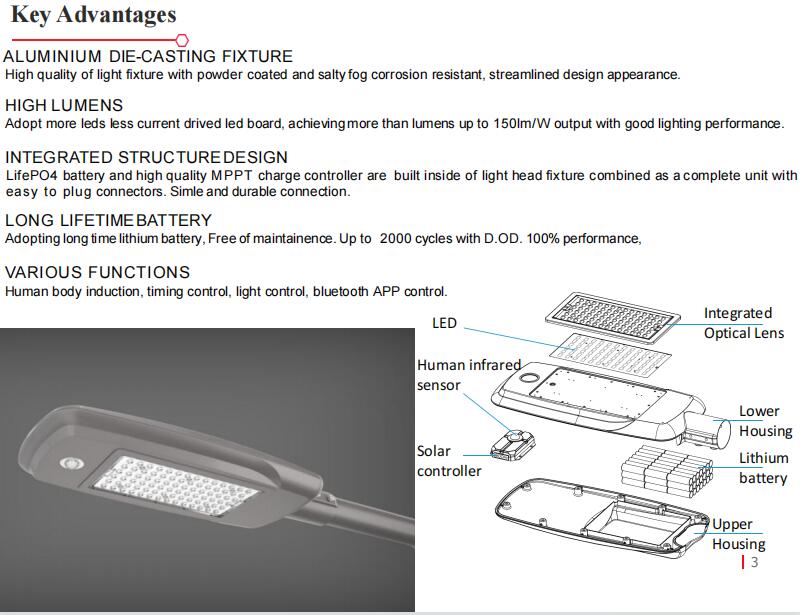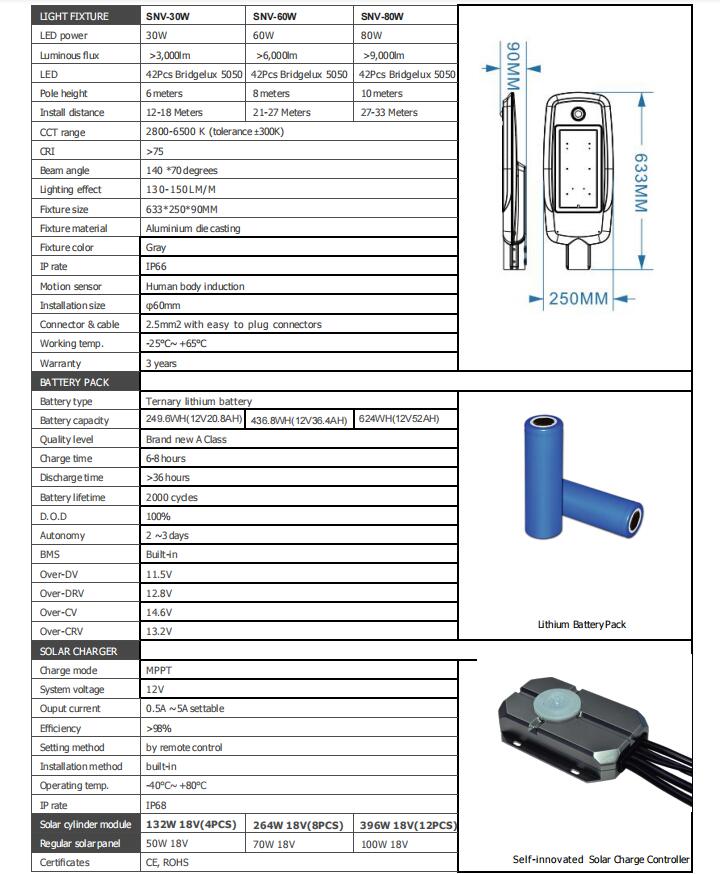 ---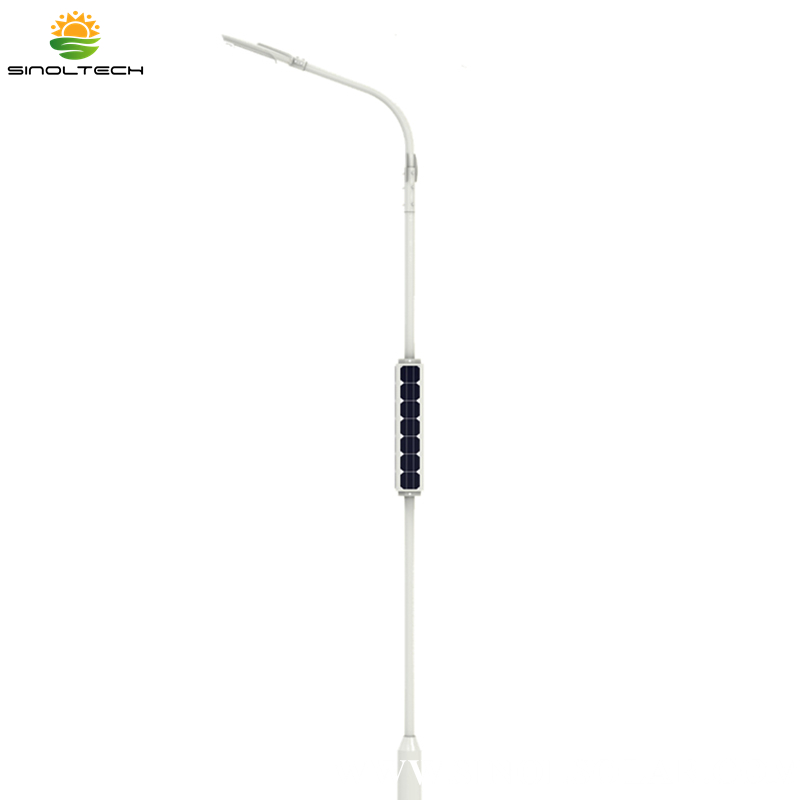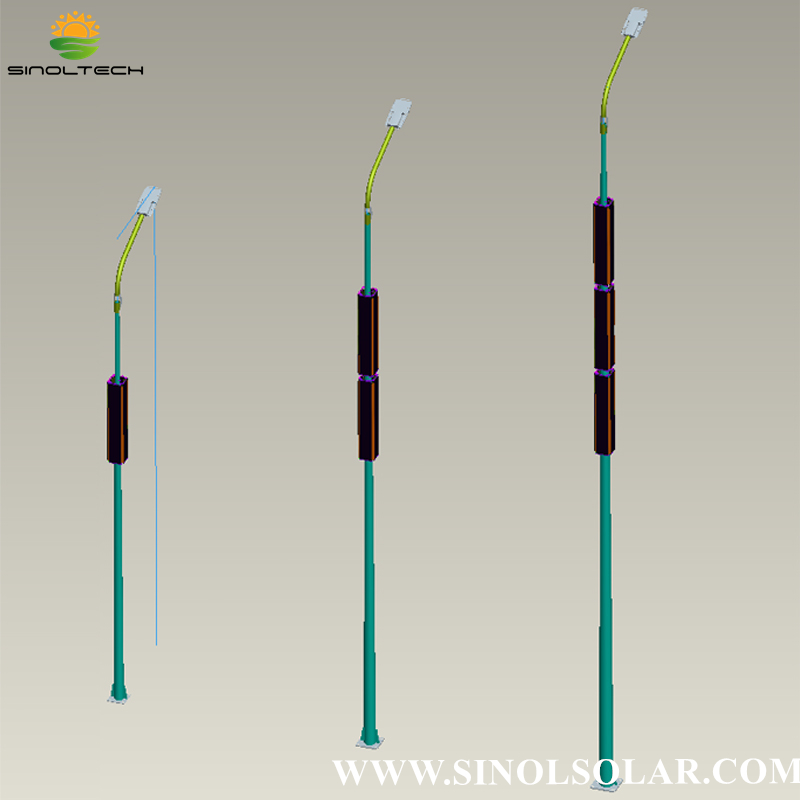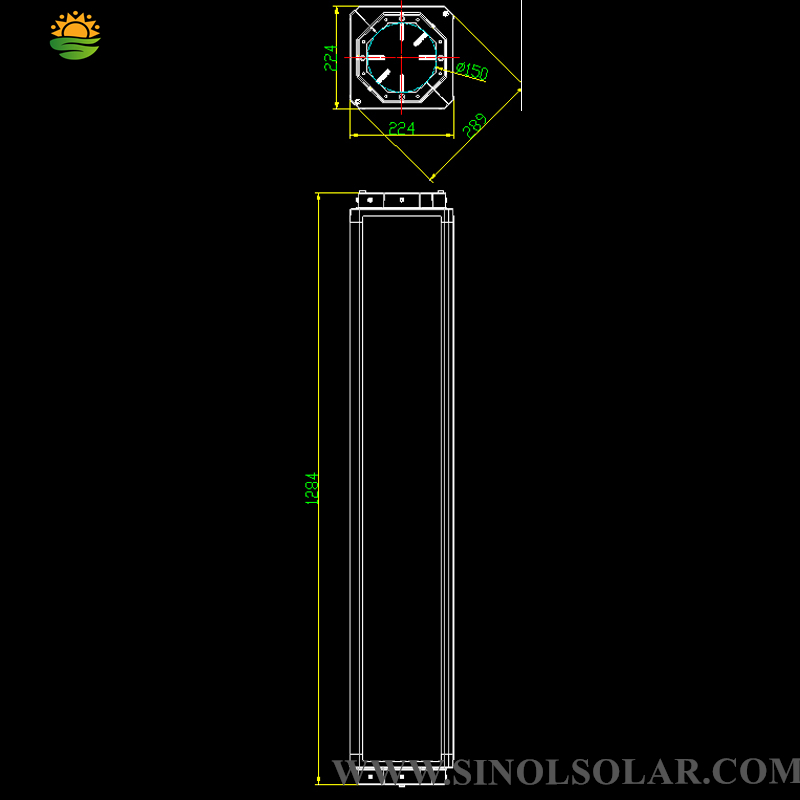 ---
---