30W LED All In One Solar Light(INH-30)
Product Detail
Product Tags
30W LED All In One Solar Light (INH-30)
INH Series All In One Solar Street Light, Model No.: INH-30W
5 Years Product Warranty
General information:
On the principle of eco-friendly and intelligent application, this integrated solar LED street light was born to solve the problem of high-expense electricity or lacking electricity in some areas, by using the solar power energy. Well-designed by our senior ID engineer, super-thin body design of 26mm thickness, detachable battery storeroom and RGB indicator makes it more artistic and easier to operate.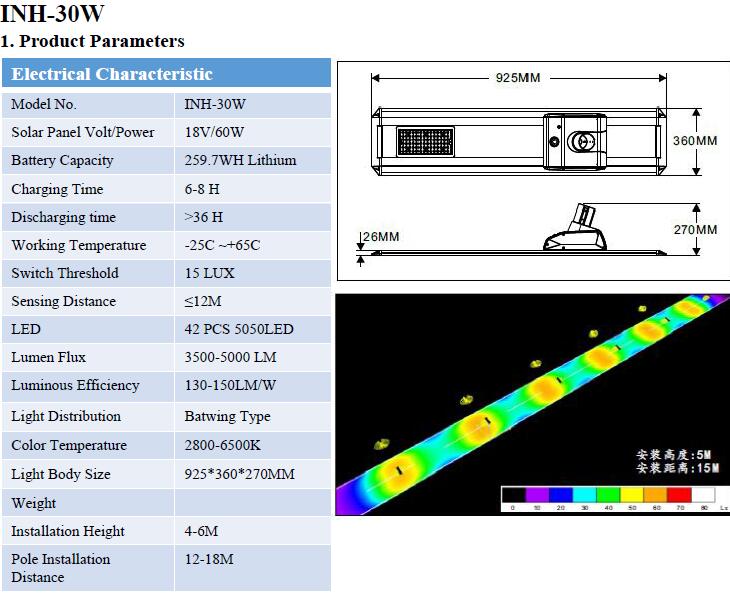 Product Advantages
Compared with LED street light
1.Supplied by solar power energy, eco-friendly and no electricity charges;
2.DC12V power supply system, more safety than commercial electricity;
3.Easier installation, no buried cable;
4.Lower maintenance cost, all the problems will be found on smartphone APP;
5.All the lights are independent, won't affect each other if any problems occur;
6.Time control and light control, will automatically turn on/off according to the real-time environment, and can set lighting time in different periods.
Compared with other solar street light:
1.Self-designed and self-developed, exclusive private mold;
2.All the components, such as solar panel, battery packing and controller, are entirely produced and tested by our workshop, which makes the quality control better;
3.Choose raw materials from major brand suppliers, such as Bridgelux;
4.All the lights will be under aging test for 72 hours to guarantee the quality before shipping;
5.Patent bluetooth APP, can turn on/off the light, read the data, troubleshooting and so on;
6.With detachable battery storeroom, easier to replace the battery or controller, no need to disassemble the light;
7.We provide 5 years warranty.
---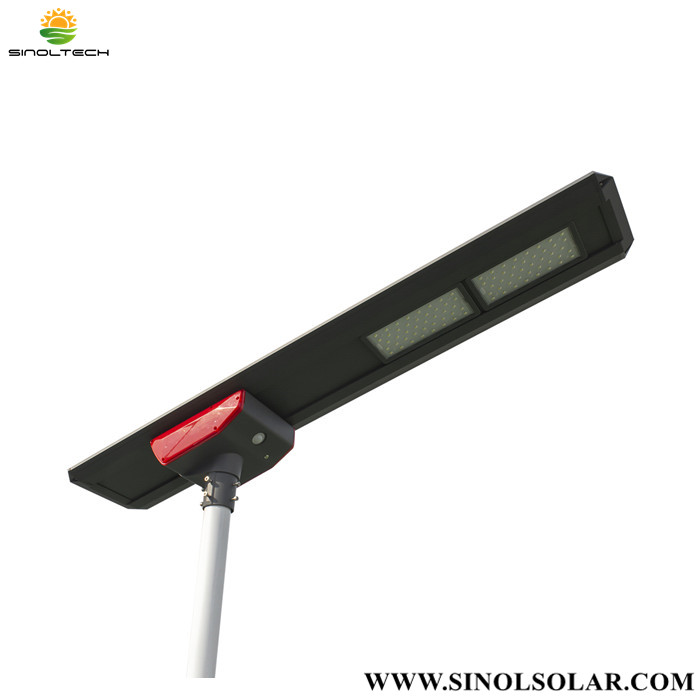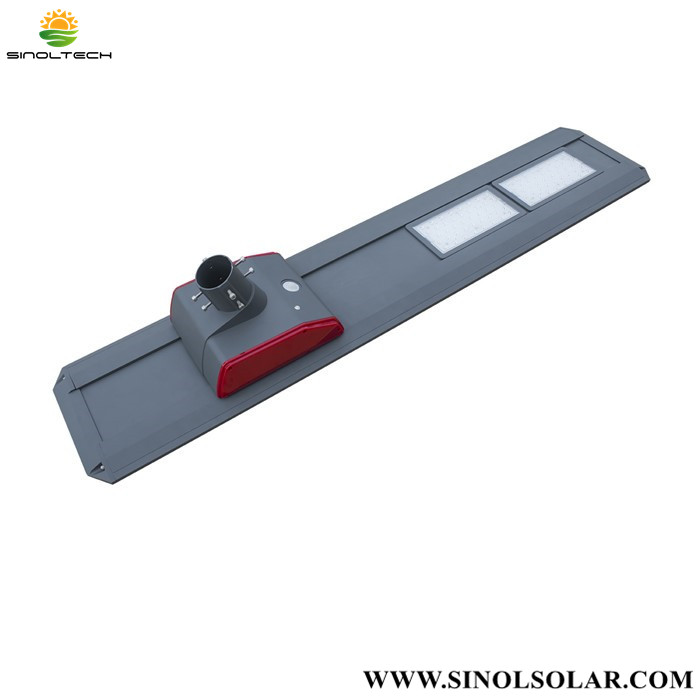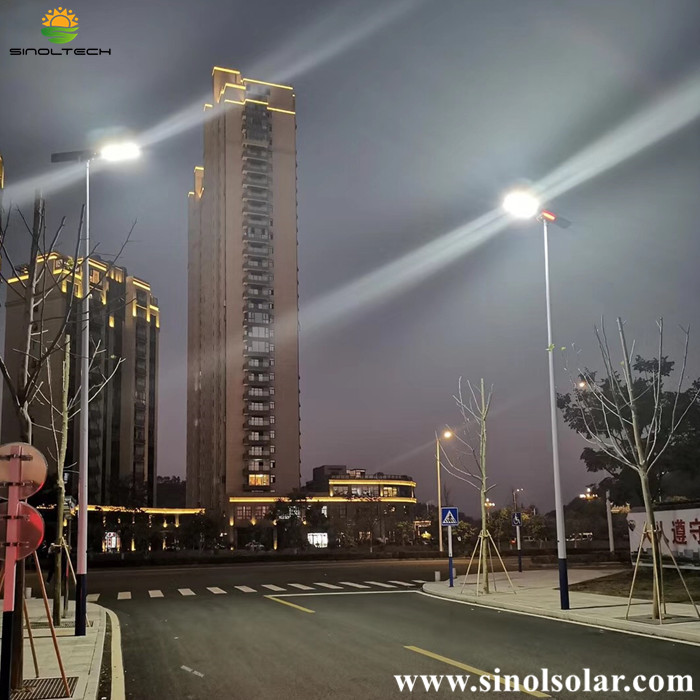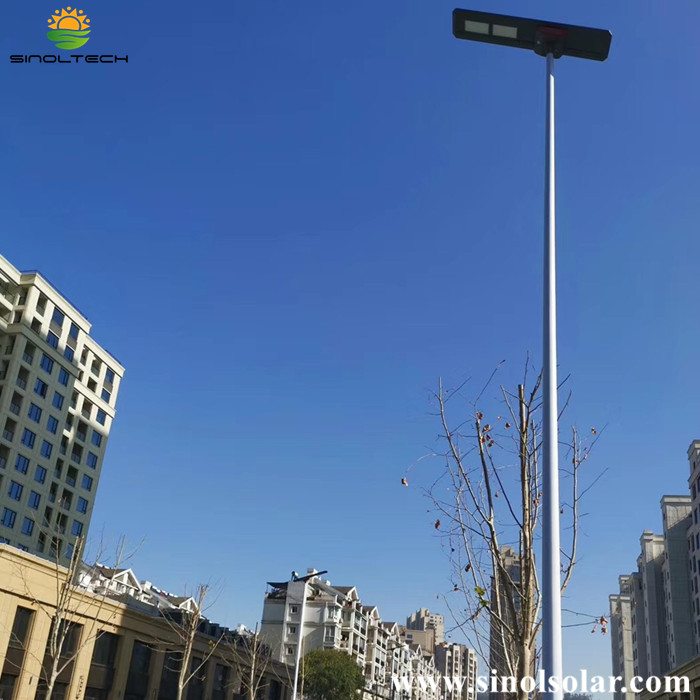 ---
Previous:
5W Solar Wall Lamp
---