Custom-made Heterojunction Solar PV bonded Streetlight Post
Product Detail
Product Tags
Custom-made Heterojunction Solar PV bonded Streetlight Post
Introduction about Heterojunction Solar Cell
The Most Potenttional & Competitive Solar Cell
>Japan Sanyo firstly disclosed a new solar cell structure named HIT (Heterojunction with Intrinsic Thinlayer) in 1990. p-n heterojunction is formed by passivating crystalline silicon cell surface with intrinsic a-Si:H and doped a-Si:H thin film bilayers. The structure avoids direct contact between metal electrode and silicon surface. It is a typical passivated contact solar cell with full area passivated.
> In 2014, Sanyo combined technical advantages of HIT and IBC (Interdigitated back contact) cell features, achieving solar cell efficiency up to 25.6%.
> In 2017, Kanaka improved the efficiency of HBC (Interdigitated heterojunction back contact) cell to 26.7%, which is now the highest efficiency record of crystalline cells.
> Silicon Heterojunction solar cell (short for "HIT" or "SHJ") combines technical advantages of crystalline silicon cells and amorphous silicon cells. SHJ solar cell has low temperature coefficient excellent weak-light response, high bi-facial power gain and no LID. It can also made by supper-thinner silicon wafer. These features enable it the most potential and competitive crystalline solar cell.
HIT Wrapping Solar Panel for Streetlight Pole
*High-efficiency Hetero-junction Solar Cells (more than 22.8%) are laminated inside to provide excellent weak-light performance and superior Power Temperature Co-efficient, which enable our solar panels to achieve 5% more power-gain.
*Unique Super-wire Connection Technology ensures excellent performance to resist micro crack. Even with extreme conditions, cells still generate power as long as they are not destructively damaged.
*Unique design of 2 circuits in parallel connection ensures 1 circuit is always faced to the sun to achieve stable voltage and high-efficiency power storage.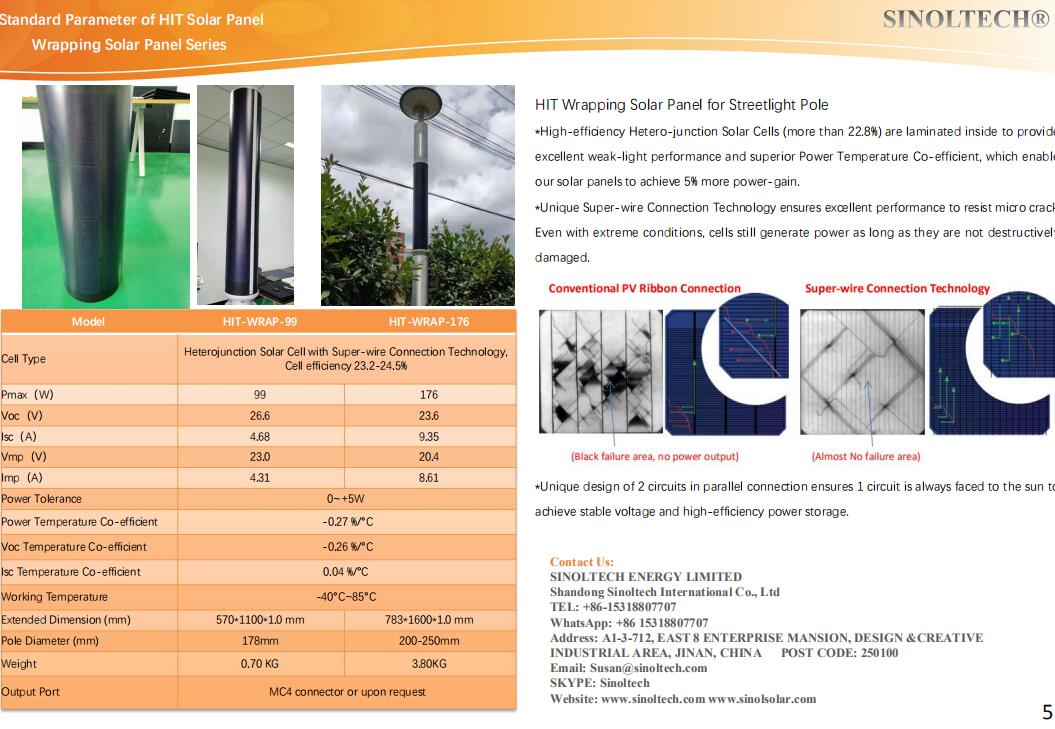 ---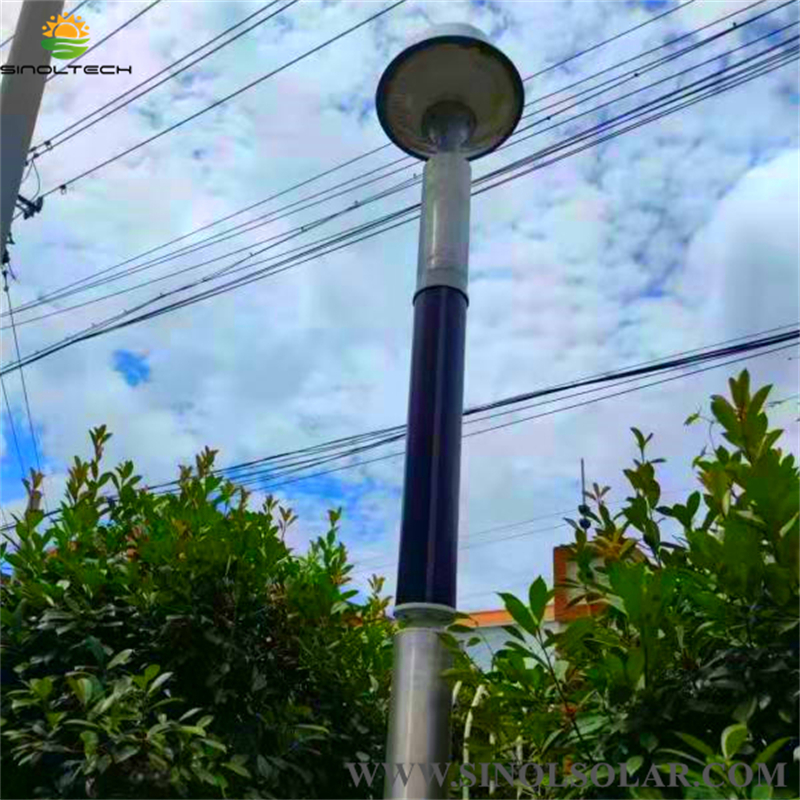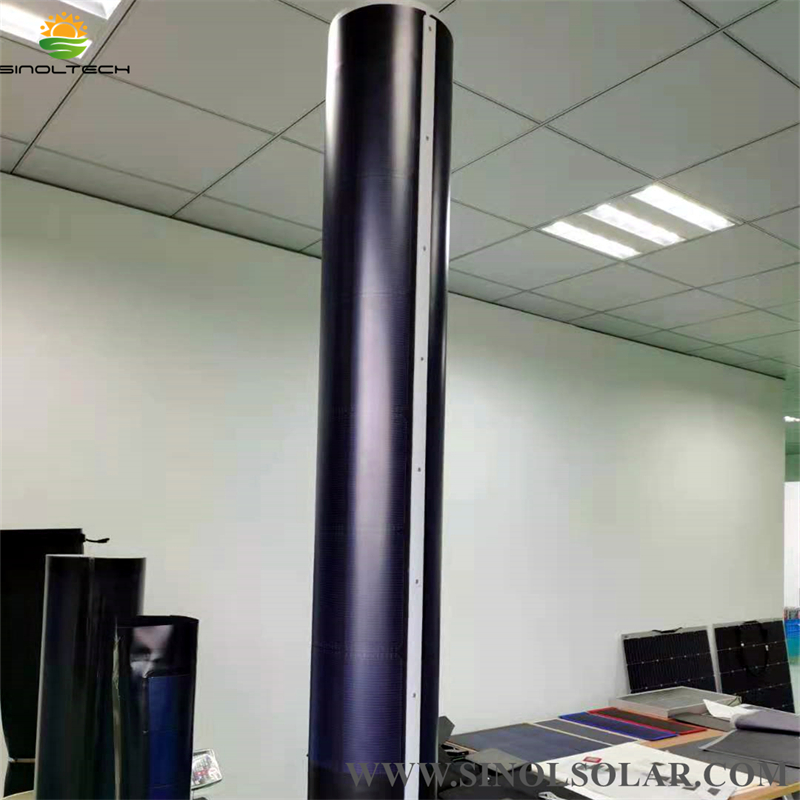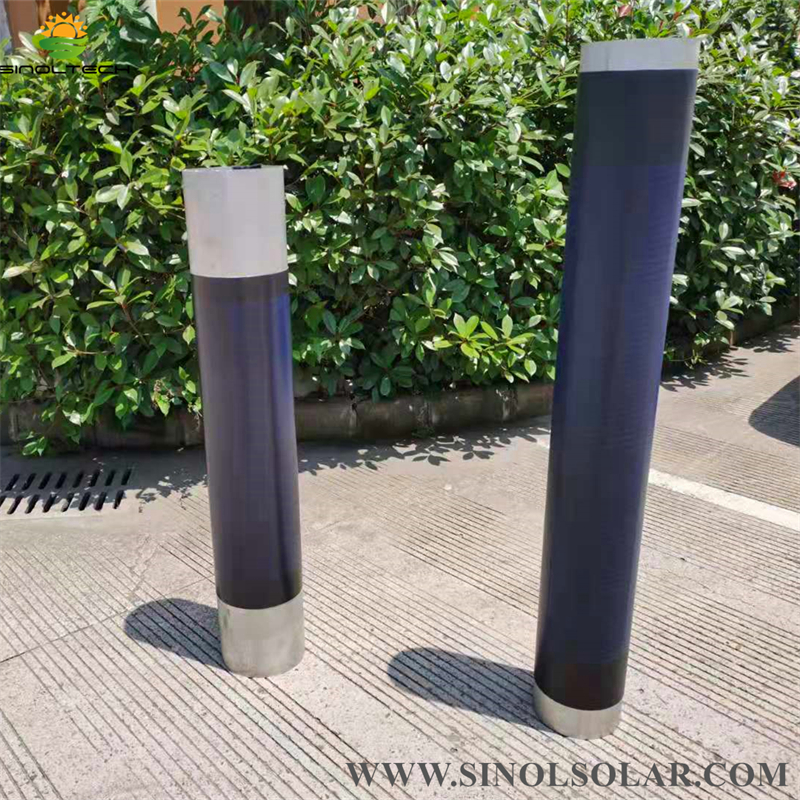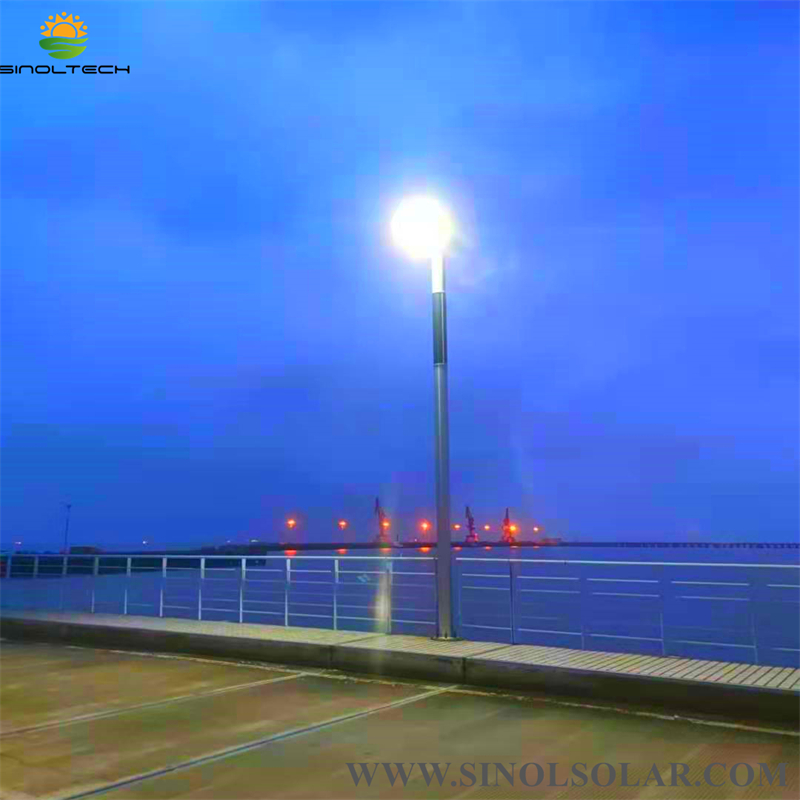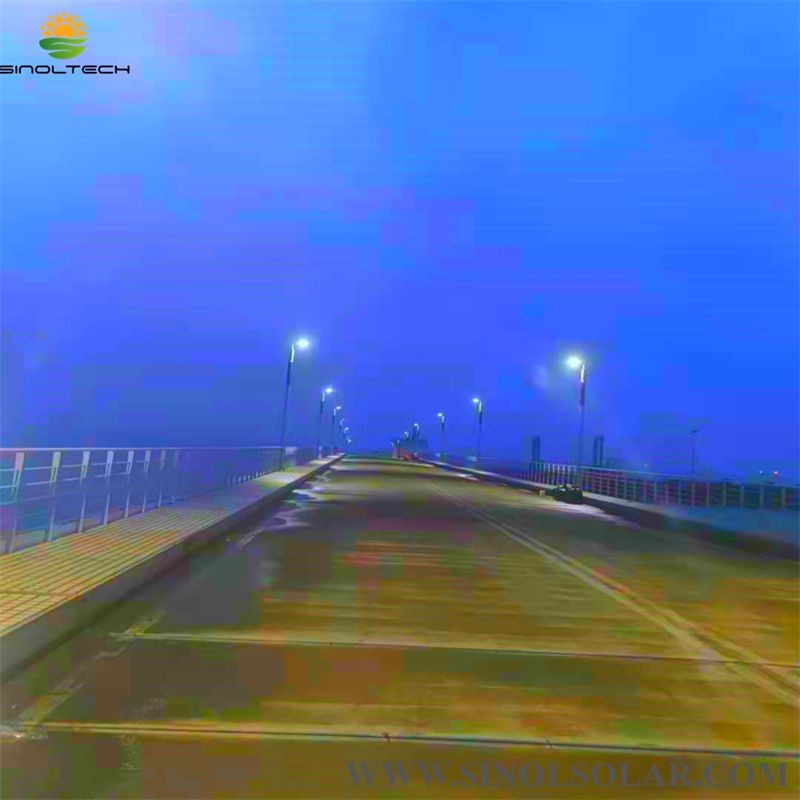 ---
Next:
2W Solar Wall Lamp
---