Highway Solar Street Post 60W.70W.80W
Product Detail
Product Tags
Highway Solar Street Post 60W.70W.80W
60W.70W.80W Solar LED Street Light
THOR SERIES T6丨T7丨T8 THOR is an ideal model to be installed on high poles like 10m 12m 14m etc. THOR solar led street light has the biggest battery capacity and has the real highest power than all models on market. As the King models. THOR is able to provide a long battery autonomy up to 4~6 days optional. Wireless intelligent system and hybrid type are available.  
| | | | |
| --- | --- | --- | --- |
| Lighting Parameter | 60W丨7800lm | 70W丨8800lm | 80W丨10800lm |
| Battery Capacity | 24V 840WH | 24V 960WH | 24V 1080WH |
| Solar Panel(Min) | 120W | 180W | 200W |
| Apply to Height of Pole | 8~12M | 8~12M | 8~12M |
| Warranty | 3 Years | 3 Years | 3 Years |
APPLICATIONS:
* Airport Lighting
* Express Way (High Way) Lighting
* Public Square Lighting
* Coastal Areas & Jetties
* Car Parks Lighting
* Rural & Remote Area Lighting
* Any Road With High Pole Lighting
Key Advantages:
PERFECT FOR HIGH POLE LIGHTING 8~14M POLES
THOR is the latest model of solar high power solar street light, it adopts the same concept of ALL-IN-TWO that put every components inside of light body except solar panel.  
The max battery capacity is reaching 12V 180AH with NCM battery or 12.8V 97.2AH with LifePO4 battery. It is the first real high power solar model on market.  
Comparing with normal All in one solar street light 100W 120W. THOR is too powerful to compete with all in one.
THOR has great advance on lumens output, backup time for autonomy, max 36V solar panel, What's more, THOR is using aluminium die casting as fixture body. It reaches IK10 standards.
THOR is your best choice for your solar street light projects.
Model No.
T6 (7800lm)
T7 (8800lm)
T8 (10800lm)
T9 (11800lm)
T10 (13800lm)
T12 (15800lm)

Fixture IP

IP67

IP67

IP67

IP67

IP67

IP67

Materials

Aluminium Die Casting

LED Power

60W

70W

80W

90W

100W

120W

LED Type

Lumileds SMD3030 248Pcs

Luminous Flux

7800lm

8800lm

10800lm

11800lm

12800lm

15800lm

Beam angle

145*83 Degrees

 

Color Temp.

4000K/5000K/6000K Optional

CRI

>81

Max ExtendedBattery Capacity

2160WH 24V

2160WH 24V

2160WH 24V

2160WH 24V

2160WH 24V

2160WH 24V

Charge Time

5 Hours

Discharge Time

>24 Hours

Control System

Programmable MPPT Controller / Hybrid Controller / Wireless Intelligent Control

Control Method

Automatic dusk to dawn / Time Control / Manual ON-OFF

Lighting Modes

100% Continuous lighting / Energy saving / Customized modes.

Solar Panel(Mono)

120W 36V
150W 36V
200W 36V
250W 36V
280W 36V
300W 36V

Cylinder PV(Optional)

300W(3*Q100)
300W(3*Q100)
420W(3*Q140)
420W(3*Q140)
560W(4*Q140)
560W(4*Q140)

Post Height(Optional)

6~10 Meters
6~10 Meters
8~12 Meters
8~12 Meters
8~14 Meters
8~14 Meters

N.W./Light

15.80KG

15.80KG

20.35KG

20.35KG

20.35KG

20.35KG

G.W./Light

16.30KG

16.30KG

21.60KG

21.60KG

21.60KG

21.60KG

Product Size(mm)

800*310*116

800*310*116

800*310*116

800*310*116

800*310*116

800*310*116

CTN Size(mm)

930*400*220

930*400*220

930*400*220

930*400*220

930*400*220

930*400*220

Working Temp.

-20 °C ~ +65 °C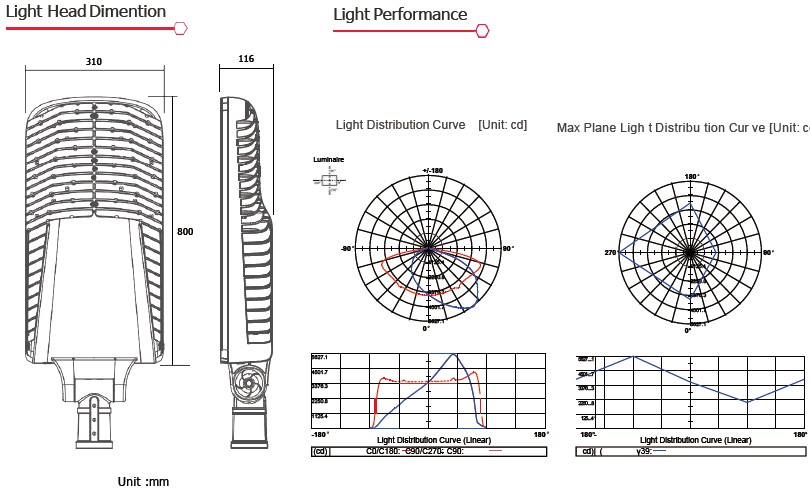 ---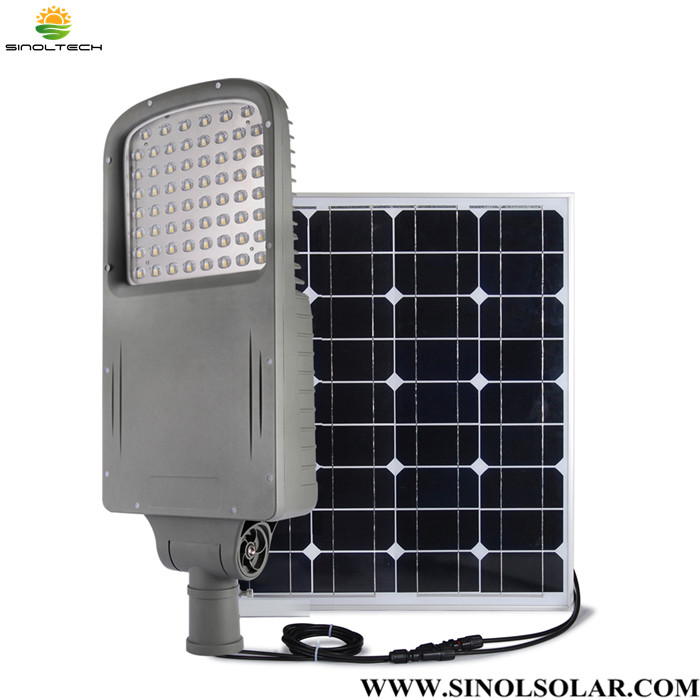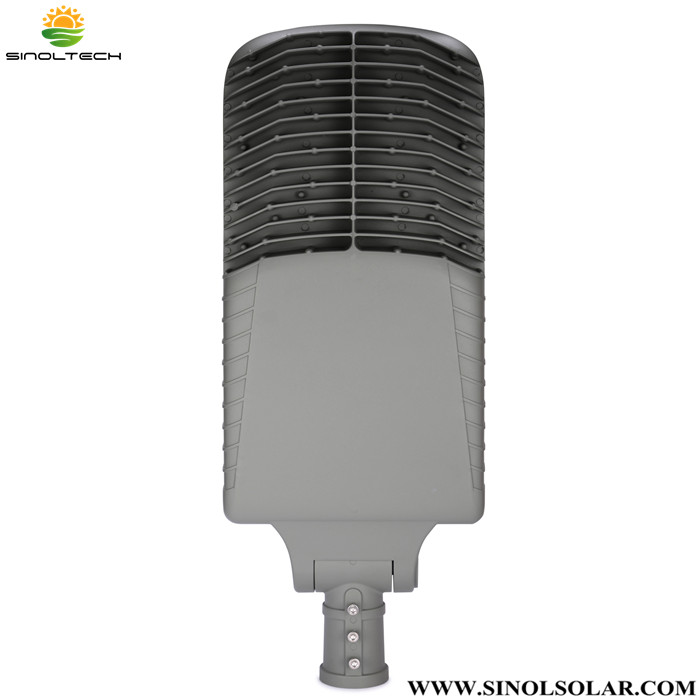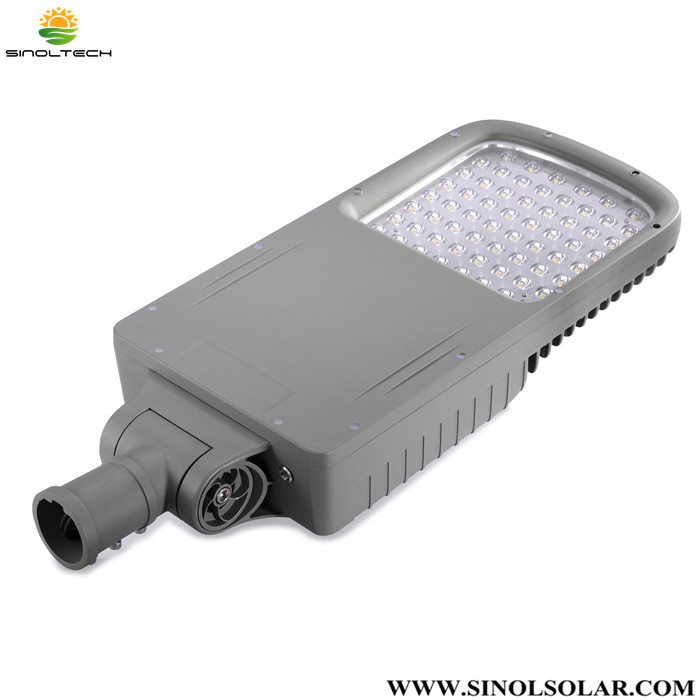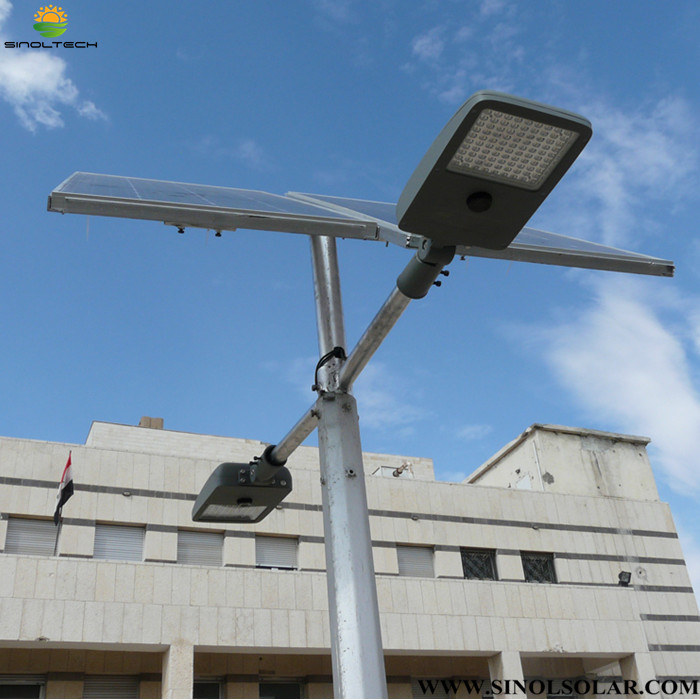 ---
Previous:
Rocket Mono Folding Solar Charger
---